Windshield Replacement
Windshield replacement for a damaged windshield is the most important part of a vehicle to fix when there is problem or damage involves. A cracked or shattered windshield could be dangerous for the safety of driver and passengers.
One of our services is Auto Glass Mobile Service which means we come to your place, whether is home or your office. It doesn't matter where you are located, as long as you are in Houston or surrounding area.
Many customers recommend us for that we work on their schedule. Other companies set appointment for days later than the time you need, but we come to you on same day.
You just need to go online and fill the form to get a quick quote and then we will call you back to schedule your car glass get repaired fast and quick with no hassle or hidden charge. We guarantee with affordable cost and material price.
You need windshield services from the professional in Houston? There's a chip or crack in your windshield? Poor driving conditions or even bad weather can damage your windshield with projectiles like rocks on the road, debris, or even hail. Whether the damage is on your windshield, rear or side window, services from Auto Windshield Mobile Repair can help.
We have more than 15 years of experience providing Automotive Glass service to uncountable customers just like you every year. Our certified technicians who can get the job done quickly, our auto glass experts use the latest technology and is customized for your convenience.
Don't deal with it, Just fix it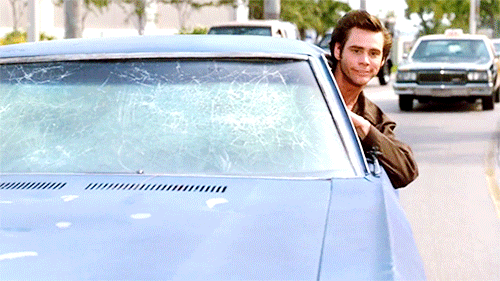 Best Windshield Replacement in Houston
Give us a call for affordable auto glass repair or replace service.